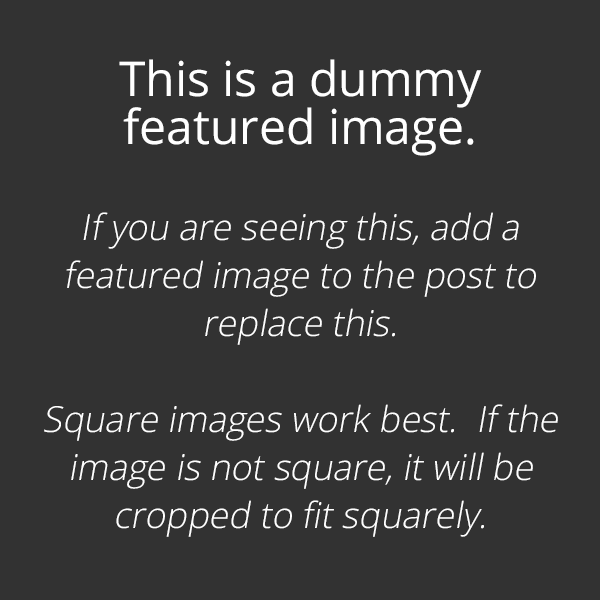 Over the last few years, we have cleaned hundreds of thousands of trash and recycling bins for our incredible customers in the DFW metroplex. We want to do what we can to help keep your family safe in these times.
Your bins have always been a breeding ground for nasty germs and bacteria.
Contact us today to make sure they are no issue for you and your family.