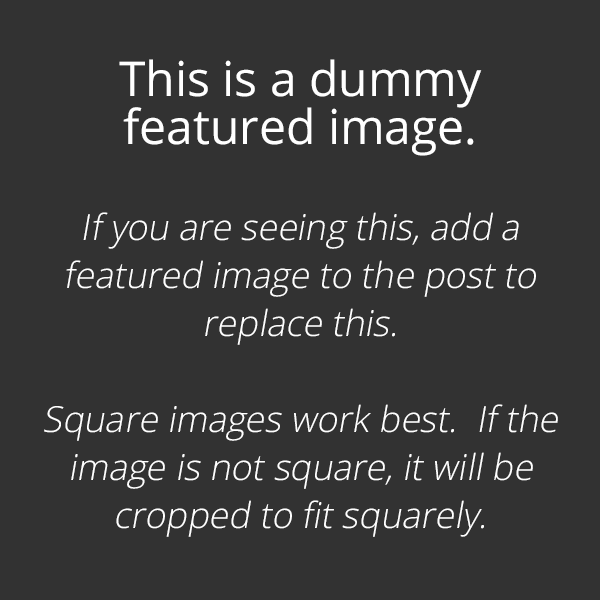 It can be frustrating to battle with the wind to keep your garbage can upright. Knocked over garbage cans create the perfect feast for animals, scatter garbage throughout your yard, and can spread potential hazards over your driveway or road. And if your trash bin blows too far away from your home, it can be difficult to find it again. If you are looking for a solution to this problem, here are a few tips to keep your garbage cans from blowing away.
Tip 1: D-rings and Bungee Cords
The trick to keeping your trash can from being blown away is to secure it so that it does not have the ability to move. One way to do this is to attach D-rings to the side of your house or garage and then use bungee cords to secure the trash can. Make sure the bungee cords are wrapped around the backside of the garbage can and attached to the D-rings. This will create a barrier that prevents the wind from moving your trash can. The bungee cord can then easily be removed when you need to take your garbage can to the curb.
Tip 2: Enclosure
You can create a wooden or concrete block enclosure against the house to create a secure place for your garbage can. Make sure you keep the top of the enclosure open so that you can easily open the lid of your trash can to dispose of any garbage. Also, include an opening to remove the outdoor trash can so that you can place it on the curb for pick up on trash day.
Tip 3: Hitching Post
If you are uncomfortable with the idea of keeping your garbage can close to your home, consider installing a 4×4 post in the ground. Attach a chain to it and the trash can to act as an anchor, keeping it secure to the post when the winds try to blow your garbage can away.
Tip 4: Weight Technique
Most garbage cans get knocked over or blown away on the day that the trash is supposed to be picked up. Without the ability to move your outdoor enclosure, it can seem nearly impossible to keep your trash can upright. To solve this problem, you can attach a 10lb hand weight to the bottom of your trash can. This will ensure that your garbage bin won't blow away once the trash has been removed. Just make sure that the weight is secured so that it will not fall off when the garbage truck comes around to pick up the trash.
Using any of the above tips can help ensure that your garbage bin will be able to withstand any wind that could blow its way. If you are looking for a team to help you clean your garbage can or perform power washing services at your home, contact GLEAM Bin Cleaning & Pressure Washing Services. We are dedicated to providing quality services and helping you enjoy a clean home environment.