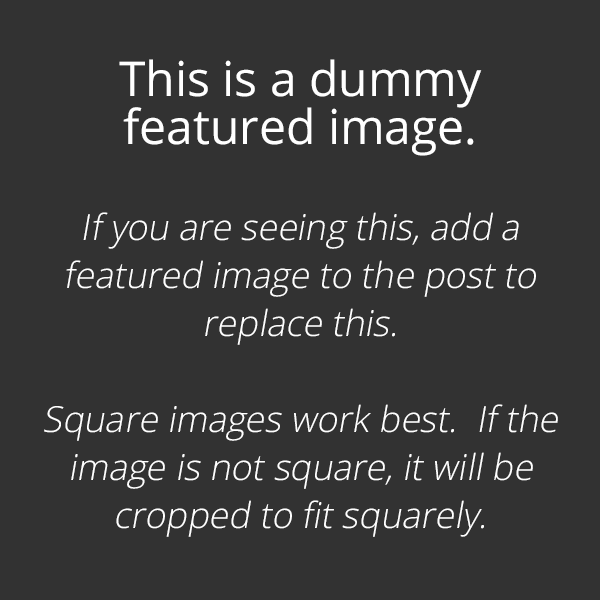 Outdoor trash cans are essential for keeping the garbage out of your house and ready for pick up. In order to add a unique flair and effectively hide your trash can, why not consider building an outdoor lattice? Lattices are a nice half-day DIY project that not only looks great but also helps you stylize your home's look the way you want it. Here are the steps on how to build a lattice enclosure around your outdoor trash can.
1. Get the Proper Materials Together
Before you can begin to build your lattice, gather a few materials first. For the frame, use a sturdy type of wood. For example, using pine allows your lattice to be sturdy but flexible, and it to withstand high winds. The size of the cut for the frames should be 1"x4". You will need a total of six pieces.
Next, you will need to purchase a PVC or plastic lattice from your nearest hardware store. Also, purchase 8×1-⅝" screws to connect your privacy screen to the frame and 10"x3" screws to connect the lattice to a side of the house or a desk.
2. Paint Your Materials
Before you begin the actual assembly of your lattice panel, you should paint the materials. This helps make sure that the paint job is clean and takes away the hassle of trying to get paint in hard to reach spots after it is all set up. The color can be anything you want it to be, so feel free to get creative.
3. Installing the Lattice Panel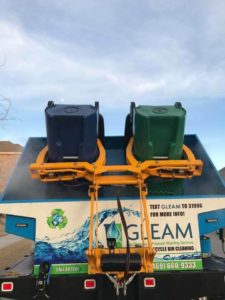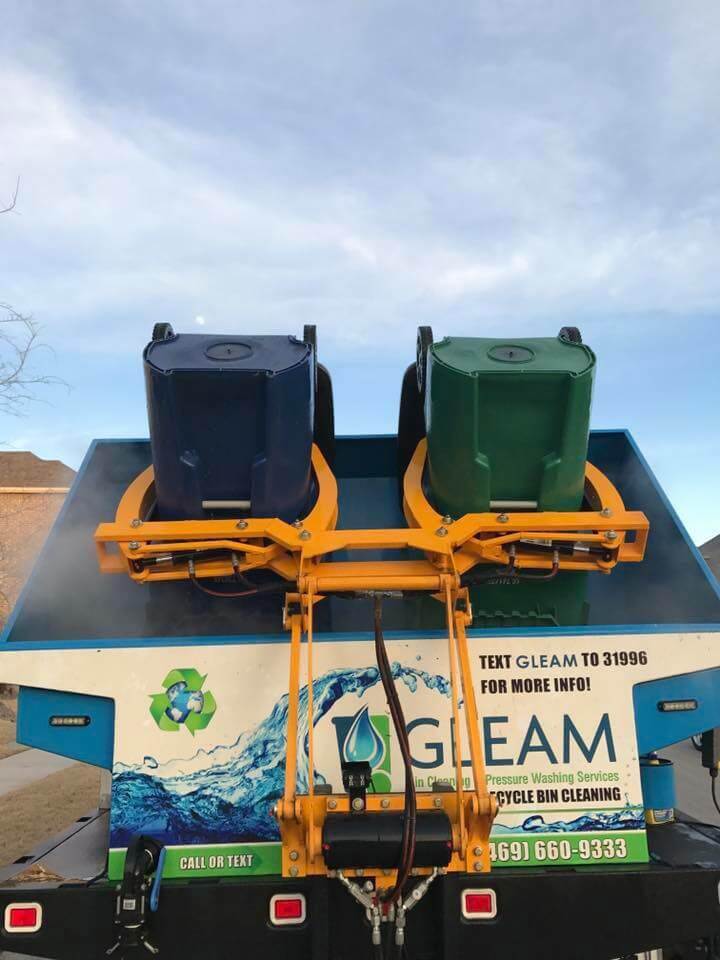 After you have given the materials enough time to dry, it is time to put your lattice together. Place one 1"x4" frame down and then lay the lattice on top. Next, place a second 1×4 frame down on top. The lattice should be sandwiched between the two frame pieces. Take the 8×1-⅝" screw and use it to attach the frame to the lattice. You will want to screw from the inside out to avoid having the screws show on the side that is visible. Stagger the screws in a zig-zag pattern to ensure stability and prevent the material from warping.
Repeat this process two more times to create the other side of your lattice.
4. Attach the Lattice to the Wall
Next, attach one side of the lattice to your siding, patio, or deck by using three 10"x3" screws. Ensure that the lattice is secure by giving it a bit of pressure. If it doesn't give easily, then you are set. If it is a bit wobbly, you may want to use more screws to secure it.
5. Personalization
Hide your garbage can behind the lattice wall and then decorate the outside of it with hanging plants or cute outdoor decorations.
While hiding your trash can is a perfect way to keep it out of view, you still won't be able to escape the smell. Get a professional cleaning service from GLEAM today! We can leave your trash can smelling fresh and allow you to enjoy time outside without the smell of garbage lingering about. Contact GLEAM Bin Cleaning & Pressure Washing Services for more information today!